Sandbaggers
Characters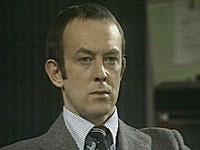 Neil Burnside
Neil Burnside is the head of SIS, and has a group of Sandbaggers trained for high risk operations. But most of Neil's battles aren't in the field, they're in the halls of government as he fights the people who should be on his side, but are usually on their own side. He has two friends - his American counterpart, Jeff Ross, and his number 1 Sandbagger, Willie Caine. He is divorced from Sir Wellingham's daughter, though he and his father-in-law use their relationship for their own purposes. His relationship with his boss, Matthew Peele is tense. Peele worries about his backside; Neil worries about the mission. The only romance in Neil's life turns out, to his surprise, to be with Laura Dickins, a new Sandbagger. But when Sandbaggers are the equivalent of Star Trek redshirts, it's a love without a future.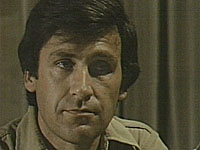 Willie Caine
Willie Caine is the top Sandbagger. He's good at what he does, as long as you ignore the fact that he throws up after he kills people. His loyalty to Neil is complete. He expresses that loyalty by offering to save Neil from killing a common friend; he'll do it for him. He offers himself for a mission he couldn't possibly accomplish to save Neil from sending Laura. Willie intends to stay alive, but he and Neil both know he'll stay a Sandbagger no matter how disillusioned he becomes with the process. At least as long as Neil's in charge. Even though he knows he's as expendable as anyone else if the mission demands it. If only the politicians that undermine the missions for their own purposes were as loyal as Willie. And if only the missions were always for the good of the country instead for the good of some political oneupsmanship. But if you're a Sandbagger, you don't choose what you get to die for.

Jeff Ross
Jeff Ross is CIA. He's as dedicated and coldblooded as Neil, though he covers it with a more affable personality. He and Neil work frequently together because of the Special Relationship between Britain and the US. But each knows that the other would work against them if the requirements of their own organizations dictated that action.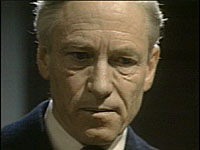 Sir Geoffrey Wellingham
Sir Geoffrey Wellingham is a member of Parliament with responsibility for intelligence. He is often the link to the Prime Minister. His influence is great, and his ambition almost greater. Although he wishes his daughter and Neil could get back together, he can accept that it's not to be and support Neil. At least when it doesn't go against his own interests.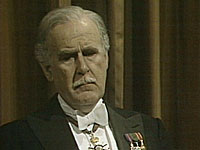 'C' (Sir James Greenley)
Sir James Greenley is 'C', the head of SIS and a man of integrity. His tenure is limited by his health, a severe blow to Neil, whose respect for C is limitless, and who is often protected by him.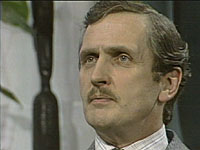 Matthew Peele
Matthew Peele is a cowardly bureaucrat who is always concerned with covering his backside. Neil's lack of respect for him will too frequently lead him to make decisions which he feels to be the best interests of SIS and his country, but behind Peele's back. Their relationship is frequently tense and rarely supportive.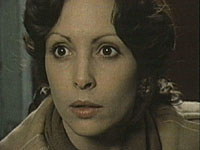 Laura Dickens
Laura Dickens has an impressive background and, against Neil's wishes or preferences, she's available to train as a Sandbagger when yet one more of the redshirted Sandbaggers bites the proverbial dust. But he finds himself completely taken with her and, while they are together, seems finally happy and at peace. The question is whether Neil can, or would, protect her once she becomes one of the redshirts, herself.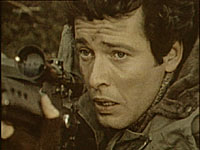 Alan Denson
Alan Denson is a Sandbagger who, unlike Willie, can't look on the deceit and "ends justifying means" forever. He wants out and his fiance wants him out. But is SIS something from which one can just resign?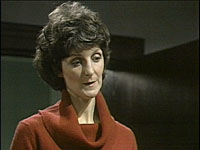 Diane Lawler
Diane Lawler is Neil's loyal secretary. She knows all the secrets and keeps her mouth closed.


NJ Governor
Lewis Morris




Breese
Family




Lincoln Trial
Judge Advocate
Henry L. Burnett




President
George W. Bush




Father
Bradley Van Deusen



Mother
Jean Van Deusen





Copyright © 2005, Mary S. Van Deusen