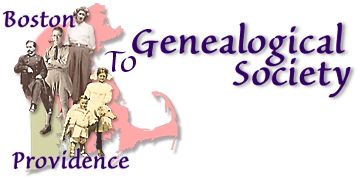 Meetings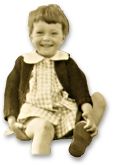 NEXT MEETING
Publishing Your Genealogy as a Book or Video
Ken Graves
January 27, 1999
Wrentham Fiske Library, 7:30pm
FUTURE MEETINGS
PAST MEETINGS
February 1998 -- Computers & USGenWeb for Genealogy, Don Wright

Don is Coordinator of USGenWeb for Norfolk Co. and Bristol Co., MA. He talked about how computers can help with genealogical research, and gave an online demonstration of how the GenWeb sites can be of help.

March 1998 -- A Meeting with Town Clerks

Several town clerks talked about how they help people research their family history, and how our society could be of help to them.

April 1998 -- Families of Area Towns, David Dearborn

David is a staff librarian at the New England Historic Genealogical Society library in Boston. He discussed the early settlement of the Massachusetts town in our area, the early distribution of surnames, and some of the more prominent families.

May 1998 -- Mass. State Archives, William Milhomme

Bill is on the staff of the Archives. He talked about the resources of the Archives and how they can be helpful to genealogical researchers.

June 1998 -- Panel Discussion on History of Area Towns

Experts from several area towns talked about the history of their towns and families that lived (and still live) there.

September 1998 -- Rhode Island Research Sources, Old & New, Maureen Taylor, RI Historical Soc. Library Dir.

She talked about the many useful resources for genealogists at the RI Historical Society and other locations.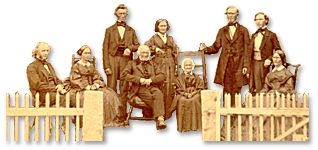 To contact the Boston To Providence Genealogical Society:
P.O. Box 470, Wrentham, MA 02093

This webpage created by InterMedia Enterprises


Copyright © 1999, Boston To Providence Genealogical Society