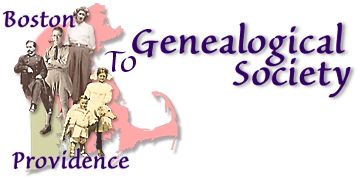 QAF
Questions Asked Fruitlessly

What's a QAF? Well, if a FAQ is a set of frequently asked questions with answers, a QAF is a set of questions that NONE of us can answer. If YOU know any of the answers, please let us know.
Do any town libraries have a complete set of the Town Books?

Do any town libraries have a complete index to the NEHG Register?

Are any of the Town Books available through Inter-Library Loan?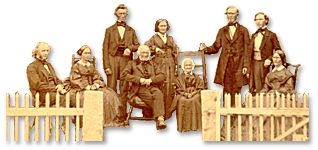 Does an online master source exist anywhere that gathers all of the Massachusetts Town Book information into a single database?

Are application forms for marriages frequently available, rather than just certification of the marriage?

Is it usually possible to go to the appropriate Town Hall and actually SEE the original vital statistics record?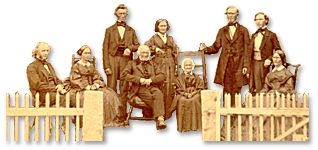 If you have an ancestor who moved up in the ranks from enlisted soldier to officer, is there any place to find the correlation between the unique identification number given an enlisted soldier and the completely DIFFERENT identification number given an officer?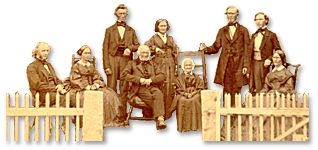 Many states collect census data between the ten year federally required ones. Is there a central database that says what census data has been taken, when and where?

Although much of the 1900 census was not indexed, some towns have created their own index. Is there a central database anywhere that says which separate pieces of the 1900 census were locally indexed?
Resource Books
Vital Statistics
Military
Census
To contact the Boston To Providence Genealogical Society:
P.O. Box 470, Wrentham, MA 02093

Ancestors courtesy of Richard Ross

This webpage created by InterMedia Enterprises


Copyright © 1998, Boston To Providence Genealogical Society